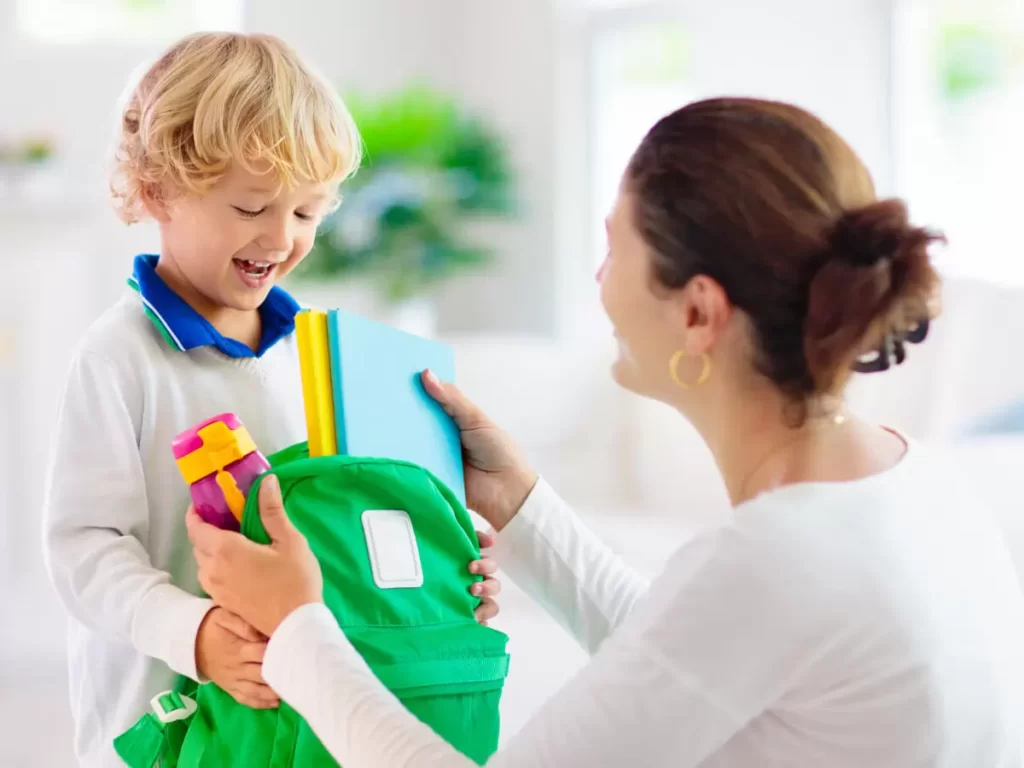 DEVELOPED BY PARENTS, FOR PARENTS.
Tears at drop off, separation anxiety, unfairly labelled "the naughty kid"….
We've been there and know from personal experience the toll it takes both on you and your child. You need help, and fast! Courageous kids combines the solutions that have been so successful for our own kids, in a form you can tailor to your child.
Developed by Dr Kathryn Hackman, in collaboration with a leading paediatric occupational therapist and psychologist, all mothers, the Courageous Kids app is specifically designed to build your child's confidence and resilience. Courageous kids empowers you to explain and reflect on events with your 2-6 year old.
Courageous Kids familiarises children with a multitude of social situations through personalised stories.
There is a whole library covering topics from starting pre-school, to going to a party, to going to the dentist.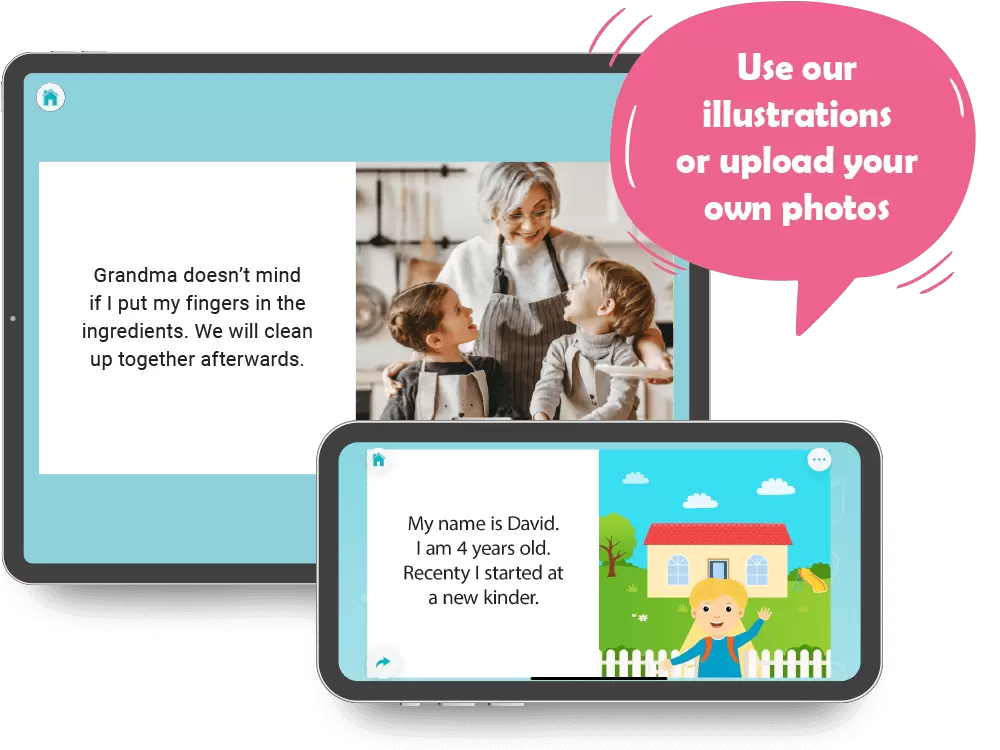 All the tools you need to set your child up for success
Prepare your child for new situations
Personalised social stories let your child know what to expect and give an opportunity to discuss any worries.
Show your child their day
Visual Plans let your child see what will come next, which reduces anxiety.
Explain hidden social "rules"
Social expectations are often assumed, not explained. Our games teach children the rules we adults take for granted, in a variety of settings.
"This app is a wonderful tool to help parents support their children through new and different situations by giving then a sense of predictability and confidence."
"Stories are invaluable to help children learn about emotions and behaviours. I'm sure this app will be a revelation for many families."
"This app provides families with a wonderful opportunity to assist their children to navigate their social world. I highly recommend it to all my families."
"This app is awesome. My kids love the stories and so do I! A great way to prepare them for daily events."
"My very anxious girl who cried every daycare drop off skipped off to preschool."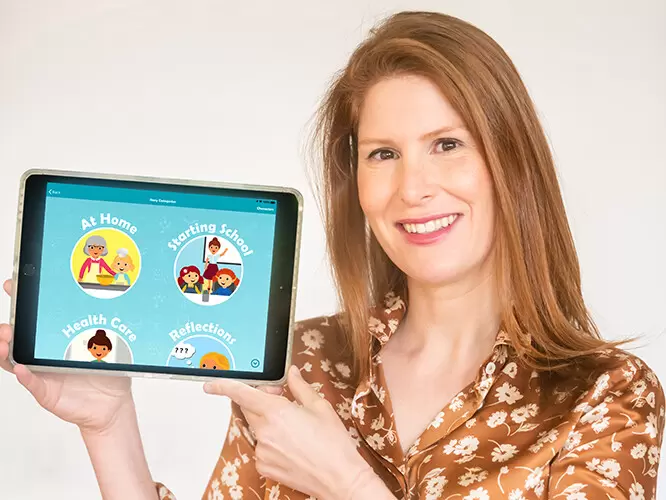 Courageous Kids is a passion project inspired by my two young children. I started writing social stories to present everyday situations to them in a relatable and familiar way.
The idea was to help enable them to approach the world and its challenges, with confidence.