Empowering children with autism through Courageous Kids App.
Social Stories for Children with Autism
Social stories are a powerful learning tool intended to provide clear exchanges of communication between parents and children. This form of storytelling describes a context, skill or idea in a clear and direct way, making it easy for children to grasp.
Many children with autism do not intuitively understand social interactions or expectations. Paediatric speech pathologists and psychologists have many strategies to teach these skills and help children build relationships with their peers.
Social stories are a key part of this teaching process. They break down big concepts into small packets of information which can be easily understood. They can be used to teach social skills, explain what will happen and the behaviours that will be expected.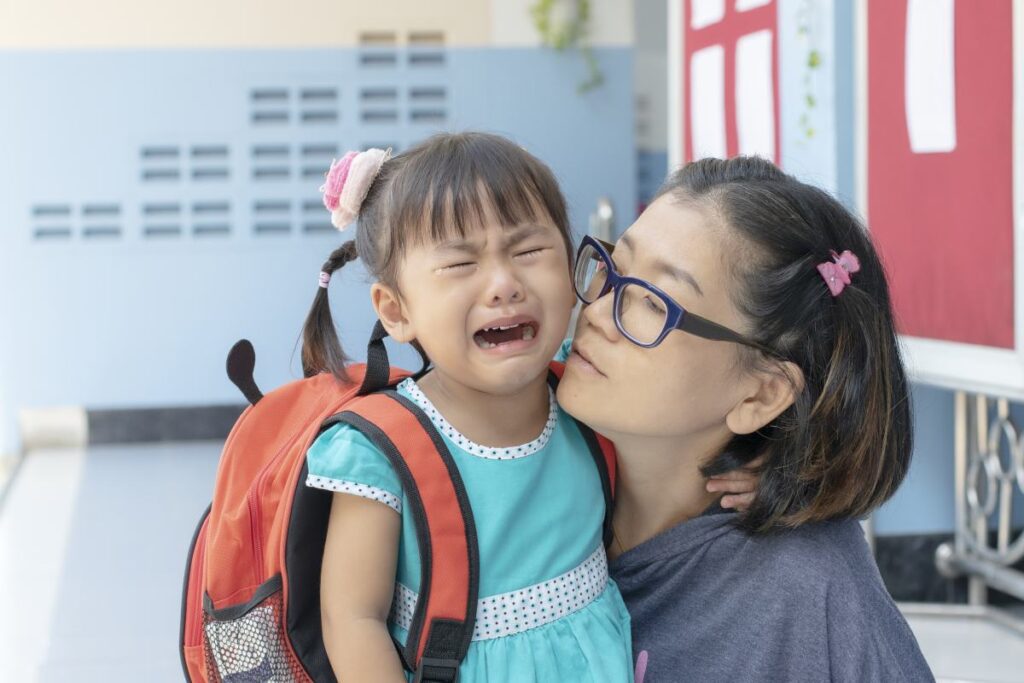 Personalised Social Stories for School, Kinder and More
The Courageous Kids app has a growing number of social stories.
Each is designed to prepare children for common events, such as starting school or kinder, or going to a birthday party.
Smaller concepts can be explained in a single story. Larger milestones are explained across several stories.
For example, the first story in our Starting School series, discusses the nervous feelings many children share as they prepare for their first day of school, the second focuses on how school is similar to kindergarten, the third focuses on the differences between school and kindergarten, the fourth introduces children to their new teachers at school and the final story in the series explains the drop off routine.
Illustrations for autistic children
In addition to the personalised text in each story, our illustrations are created with autistic children in mind. As children with autism often like precision, our illustrations are bright and engaging, but low on specific details. You can replace each page illustration with your own photo. For autistic children, seeing a photo of their teacher, school, kindergarten, dentist, etc within the story is invaluable.