Courageous Kids prepares children to face a multitude of social situations, and life challenges, with confidence.
Courageous Kids is an interactive app for parents to support their children as they navigate early milestones, from starting preschool to their first dental visit.
Although children are resilient, they still need age-appropriate tools to set them up for success. With mental health issues affecting even very young children, it's never been more important for parents to have easy access to practical resources to reduce and prevent anxiety.
Anxiety
1 in 9 children have anxiety. It is the largest health burden in girls and second largest (after asthma) in boys. Separation anxiety is the commonest form of anxiety in children.
Autism
Anxiety is common in Autistic children, with a prevalence of 40%. Autism affects 1 in 70 children and is on the rise.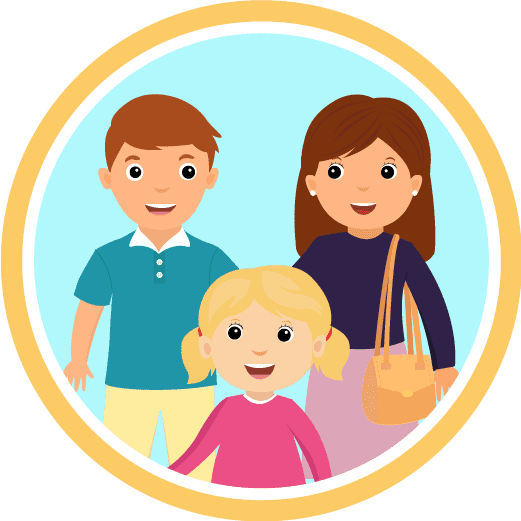 Family
Anxiety takes a toll on the whole family, it's heartbreaking seeing your child suffer.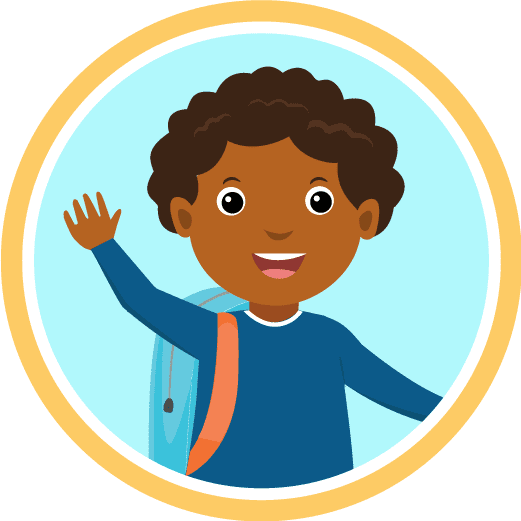 School
Anxiety directly impacts children's learning and engagement with school. Supporting children's mental health and access to early intervention is vital for positive outcomes.
What the Courageous Kids App offers
Courageous Kids offers 3 powerful and fun learning tools to prepare your child for upcoming situations, allowing them to step forth with confidence.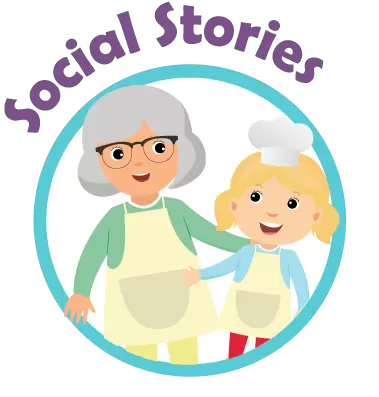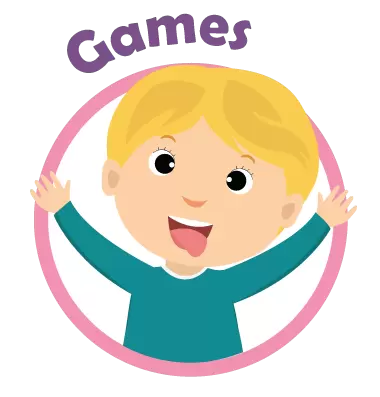 "This app is a wonderful tool to help parents support their children through new and different situations by giving then a sense of predictability and confidence."
"Stories are invaluable to help children learn about emotions and behaviours. I'm sure this app will be a revelation for many families."
"This app provides families with a wonderful opportunity to assist their children to navigate their social world. I highly recommend it to all my families."
"This app is awesome. My kids love the stories and so do I! A great way to prepare them for daily events."
"My very anxious girl who cried every daycare drop off skipped off to preschool."