Courageous Kids was created by parents, for parents.
Born from a need to prepare her own children for change, the Courageous Kids app was developed by Dr. Kathryn Hackman, a loving mother of two little boys.
The children's storybook app offers a growing collection of unique stories, with an exclusive personalisation feature that allows your child and their grown-ups (parents, teachers, doctors etc), to be at the centre of each story.
By seeing themselves in different situations – from the safety of home – Courageous Kids prepares children to face a multitude of social situations, and life challenges, with confidence.
Courageous Kids was designed by Kathryn as a toolkit for her 5-year-old, who had no problems riding his bike down the stairs but required extra time and assistance to prepare for new events or changes.
He also struggled with the unspoken rules and expectations in social and educational situations. Sometimes this resulted in him being chastised by his teachers or upsetting his friends.
Kathryn decided to help her son by writing him stories to explain the everyday situations he would encounter, along with all the "rules" we adults take for granted.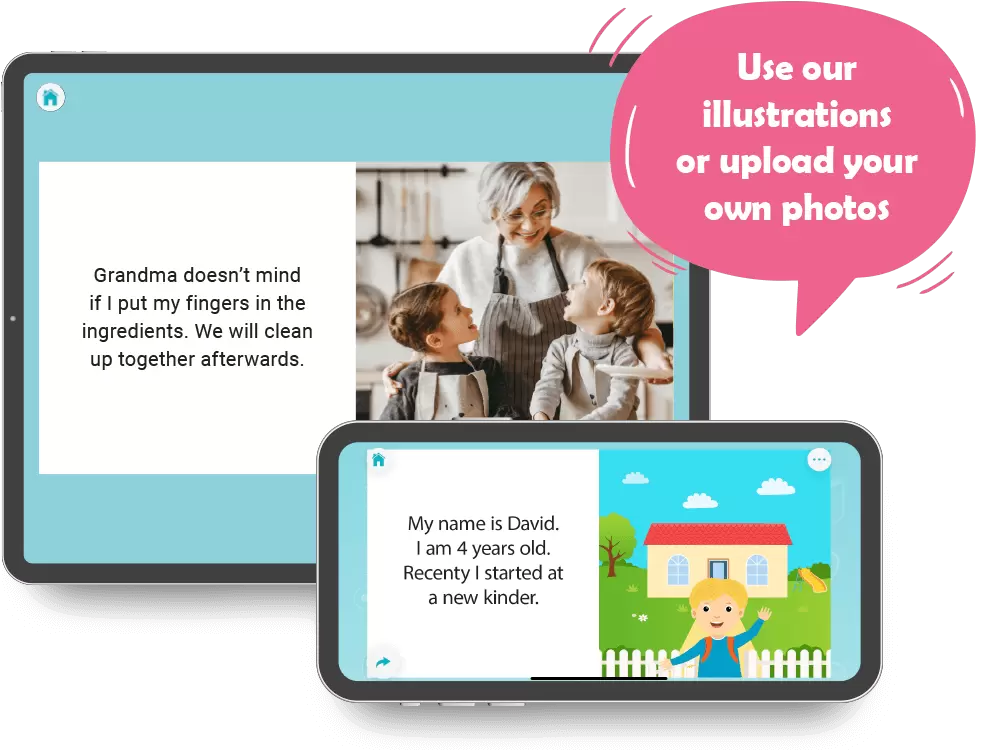 Why social stories are effective
Social stories (also called social scripts) are a powerful learning tool intended to provide clear exchanges of communication between parents and children. This form of storytelling describes a context, skill, achievement, or idea in a clear and direct way, making it easy for children to grasp.
Courageous Kids' stories are written from Dr Kathryn's first-hand experience as a mother, and edited by leading child psychologist Dr Eda. They include specific information to help children understand what will happen in any given situation.
Developing familiarity with upcoming situations and explaining expectations in advance, helps children feel prepared and ready. Each story serves to reduce anxiety and teach social skills, develop emotional intelligence and help guide behaviour.
The concept of teaching through social stories / social scripts was originally developed to assist children with Autism Spectrum Disorder. However, their use has been expanded and social stories are now recognised as a useful tool for all children faced with change. They are particularly helpful for autistic, anxious and highly sensitive kids.
The unique collection of stories in this app have been highly effective in helping Dr Kathryn's own children, as well as her friends' children, sparking this entire project.
The Courageous Kids children's storybook app is designed for children aged 2-6 years as this is a time of immense change and growing independence.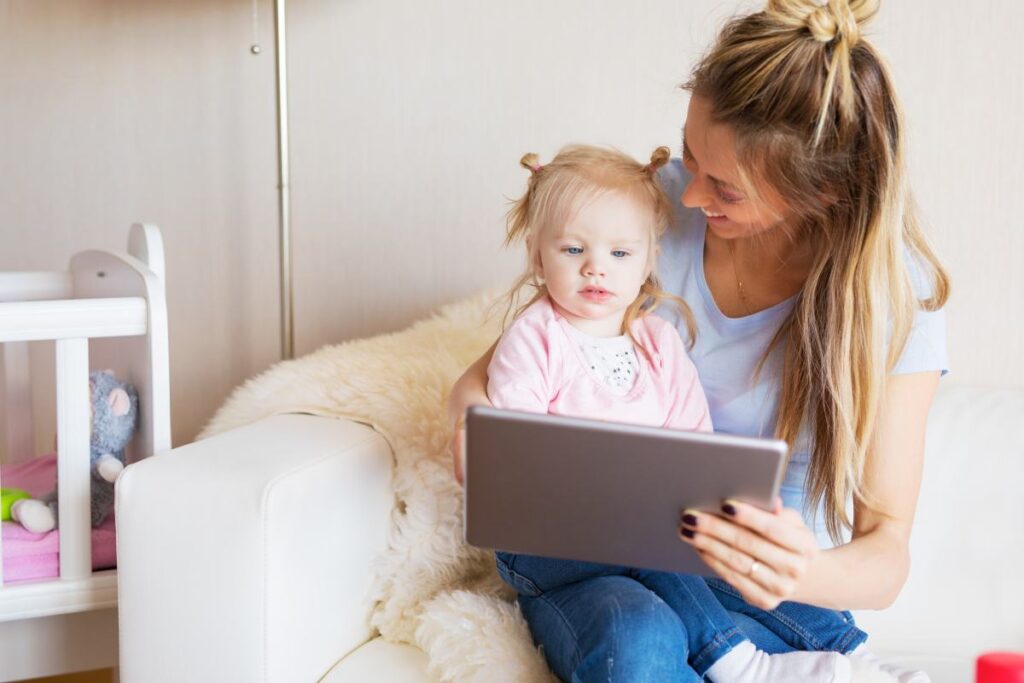 Dr Kathryn Hackman
Founder of the Courageous Kids children's storybook app, is a practicing clinician and loving mother of two beautiful boys. Motherhood has helped her develop a greater understanding of, and empathy towards, the emotional development of young children. Through her career as a medical practitioner, she has honed her skills in clear and effective communication. This expertise has been translated into the stories and games that she has created for Courageous Kids.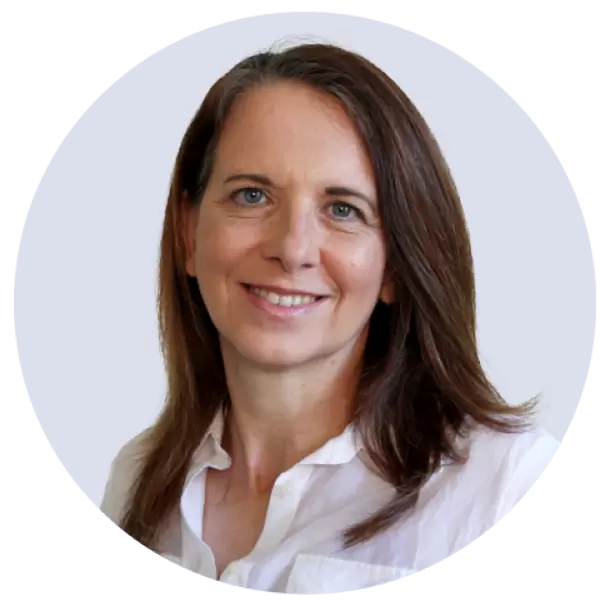 Dr Eda Ruschena
Dr Eda Ruschena is a child and adolescent clinical psychologist with over 20 years' experience.

She has worked in public health and hospitals, schools and private practice. She is passionate about helping parents find practical and effective ways to help their kids.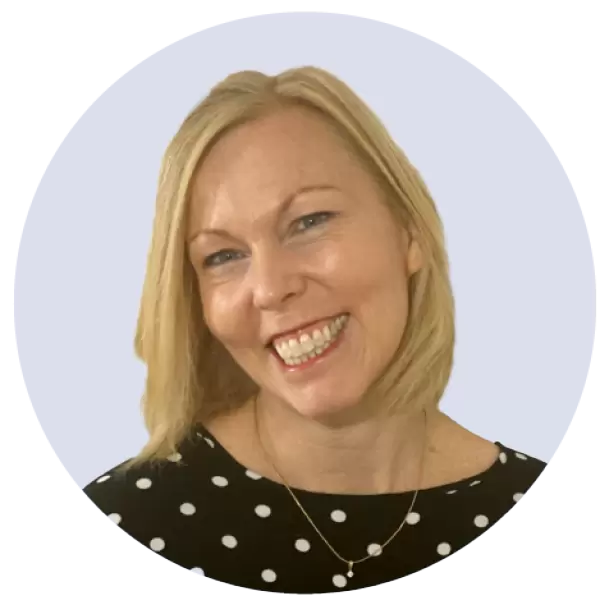 Mrs Julie Kelleher-Byrne
Julie is a leading paediatric occupational therapist with over 25 years' experience. She is also the mother of 5 gorgeous children. She has worked in kindergartens, schools and private practice. She brings out the best in children by teaching them (and their parents) how to self-regulate through movement. Her sensory movement breaks and sensory diets assist to calm a wired nervous system to enable a child who is over- or under-stimulated to self-regulate and process the incoming information from their sensory environment effectively.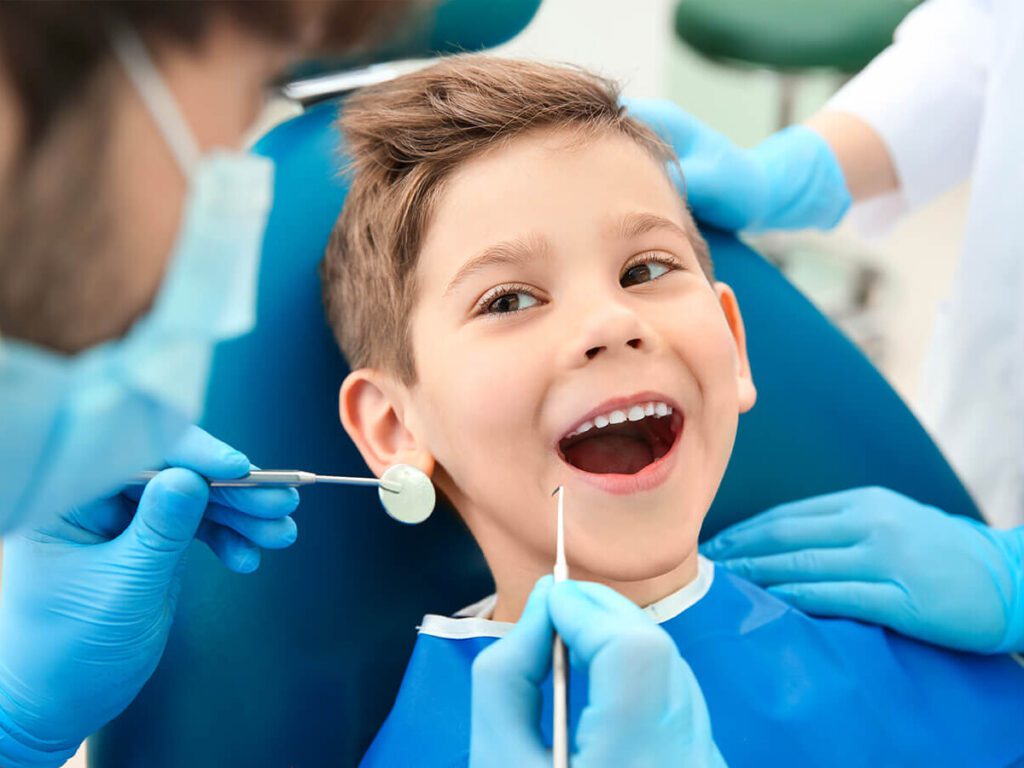 We can't always do what our kids would like. Occasionally parents need a night out, or have to travel for work, or need to take their child to the dentist.
The stories in Courageous Kids prepare children for situations which may seem commonplace to us, but are significant to them. They also prepare children for larger milestones such as starting preschool and school.
Our stories do not aim to prevent children from being upset. The goal is to make space for their emotional responses, validate them and work through the worries together.
Stories are designed to be read by primary caregivers who will then help the child understand and cope with their feelings. Being angry, disappointed, worried or scared is hard for anyone. These are powerful emotions, and especially difficult for our kids to carry alone. Having a parent name and discuss these feelings, and help guide them through, in advance (with plenty of hugs) helps children feel calm, and confident, when the time arrives.
Many of our stories prepare children for tricky moments. By providing clear guidance as to what will happen, and discussing how they might feel, we allow them to articulate and understand their own feelings. This minimises surprise and fear when they encounter something new and potentially overwhelming.
Alongside these preparatory stories, we also provide celebratory ones. These stories reflect on moments where kids successfully manage new situations. By explaining unknowns and praising successes, Courageous Kids caters to the needs of children and their carers, fostering harmony and confidence for the whole family.
We believe that a little preparation enables children to face common challenges with calm and confidence. Our mission is to provide a fun, easy and practical tool to help parents emotionally prepare their children for new experiences and set them up for success.
Through the power of storytelling, we help children to articulate and understand their own feelings. This is incredibly helpful for all children, including those with anxiety and/or autism.